A first-in-class platform
Kintsugi Therapeutics is a preclinical-stage biopharmaceutical Barcelona based company focused on the development of innovative therapies targeting the regulation of endoplasmic reticulum stress for the treatment of liver conditions and other pathologies.
NASH
Non-alcoholic steatohepatitis (NASH) is a common and often clinically silent liver disease that develops as a subgroup of NAFLD characterized by the presence of steatosis (fatty liver), in addition to liver inflammation and damage.
Discover inhibitors
INHIBITORS
The company's lead candidate is a first-in-class endoplasmic reticulum stress inhibitor being developed for the treatment of NASH with ongoing proof of concept.
Meet our team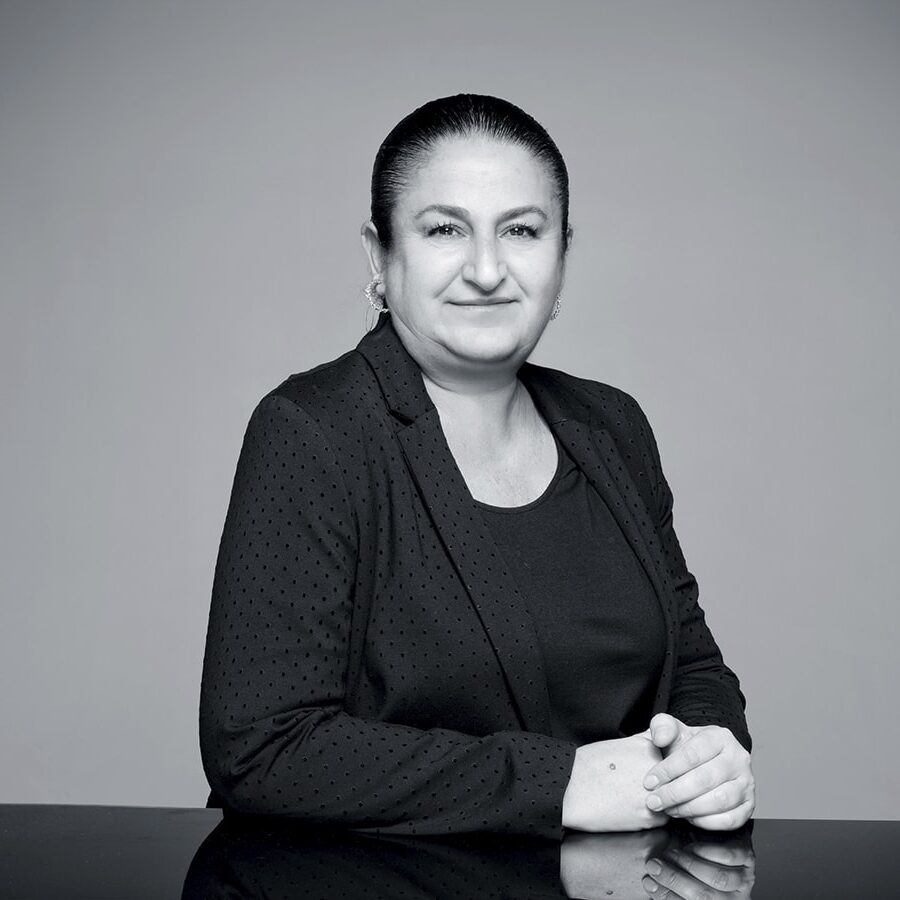 Carmen Herrero
Marc Cusachs
Scientific advisory board
Marcin Drag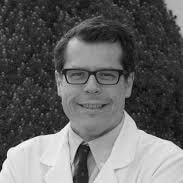 Matías Antonio Ávila Zaragozá
Manuel Romero-Gómez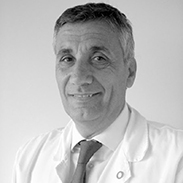 Manel Puig-Domingo
Contact
We'd love to hear from you.
Gran Via de les Corts Catalanes, 613, 08007. Barcelona